Whether or not you a car enthusiast, one thing is indisputable. If you own a car, you most likely want to take good care of it. When you need to relocate your car across the state or country, your goal is to ensure it reaches the final destination safely and efficiently. But sometimes, certain common auto transport issues may get in the way.
How to avoid car shipping issues?
Of course, it's hard to anticipate all the issues that might come up. But there are various measures you can take to ensure the whole car shipping process goes smoothly. As the old wise saying goes: preventing is better than fixing!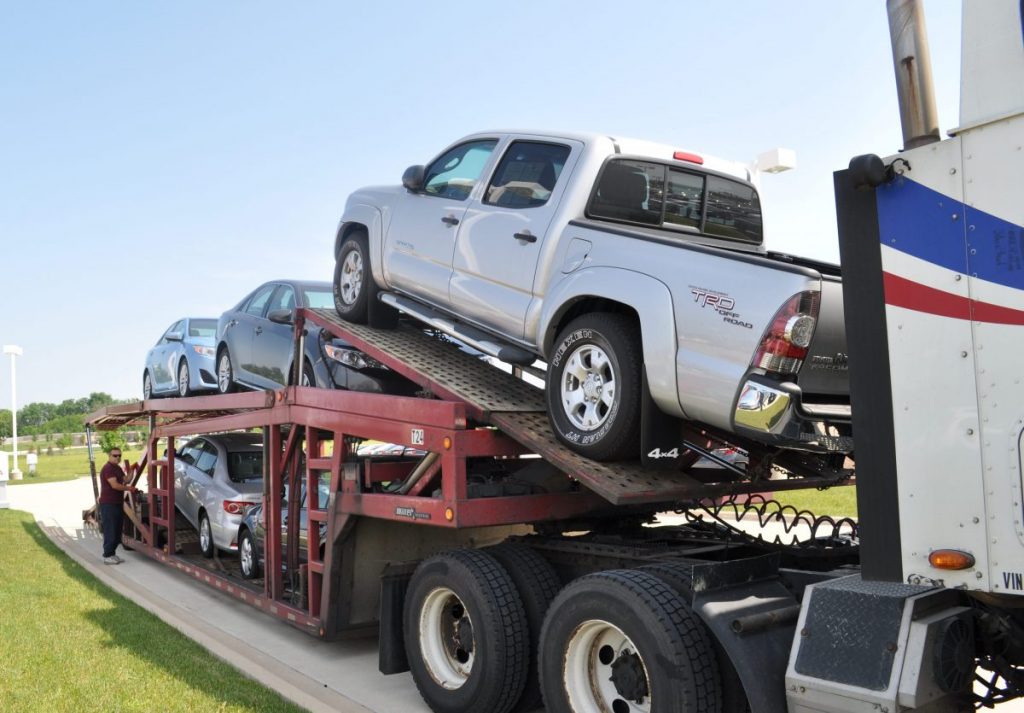 How to choose a reliable auto transport company?
This step may sound trivial; however, it's necessary. All auto transport companies need to be registered with the Department of Transportation. If you need to transport your car out of state, then make sure to choose a company licensed by the Federal Motor Carrier Safety Administration (FMCSA).
Once you've narrowed your search down to a few potential auto transporters, it's time to request a quote. Most car shippers will offer you a free quote. Take advantage of this information to study the market. Yet, keep in mind that the lowest quote does not always translate into the best quality service. On the opposite, it might be a red flag indicating a scam or a low-rated company.
Another red flag is the company asking you to pay 100% of the cost to ship a car in advance. Most auto transporters usually ask for partial payment before or at vehicle pick-up, and the rest is due at delivery. Inquire about the shipper's payment policy before you seal the deal.
Why to schedule car shipping in advance?
Booking at the last minute is usually not a good idea. Firstly, the prices at that moment may be high and you don't have the time to wait until they drop.
Secondly, if you happen to be shipping your car during a peak season, there might hardly be any spots available. Usually, during this time, the regular routes are crowded, and your vehicle may either get delayed or transported via another longer (and usually more expensive) route.
How to prepare your vehicle for shipping?
Preparing your vehicle may take some time. Hence, our tip is to do it before the carrier driver arrives at your doorstep to pick it up. Make sure it is clean and empty. We don't recommend leaving your personal items in the car, as they might damage your vehicle, attract thieves, or even cause legal issues. Also, check if the antifreeze is at the right level to sustain any change of weather along the way.
If you're shipping a car within the U.S. with Corsia Logistics, the only important document that requires your signature is the bill of lading, which also serves as a pre- and post- shipping inspection report. Therefore, it's important that you or someone you designate are present at pick up and delivery.
Most auto transport companies offer door-to-door car shipping services, so that you will not have to drive to the pick-up/drop- locations. At Corsia Logistics, this is a standard service. We will pick up your car as close to your doorstep as possible.
How to communicate successfully with your car shipping company?
Keeping good communication with your shipping company will save you a lot of headaches. From the moment you place the order to final delivery, make sure to communicate clearly, leaving no room for doubt. Below are a few things you should be paying attention to:
Preferred pick-up and delivery dates. If you need your car to be delivered on or by a specific date, make sure to communicate it to your auto transporter.
Detailed delivery address. Sometimes, there might be the same destination name in another state. Hence, including zip codes of the delivery location is a minor detail, which will prevent any misunderstandings.
Details about your vehicle. Mention all specifics of your vehicle such as model/sub-model or vehicle modifications. This information will help the vehicle shipping company provide the appropriate transport for your car and also offer you the right quote.
Delivery window. Ask questions to learn about transit times. Delays may happen due to accidents, extreme weather, or traffic jams.
Post-delivery inspection and claims. It's important to perform vehicle inspection at pick-up and delivery. In the unlikely case, you notice damage to your vehicle during the drop-off inspection, make sure to make a note on a bill of lading. Otherwise, you won't be able to make a claim.
The key to a smooth and successful car shipping experience lies in proper research, good communication, and timely planning.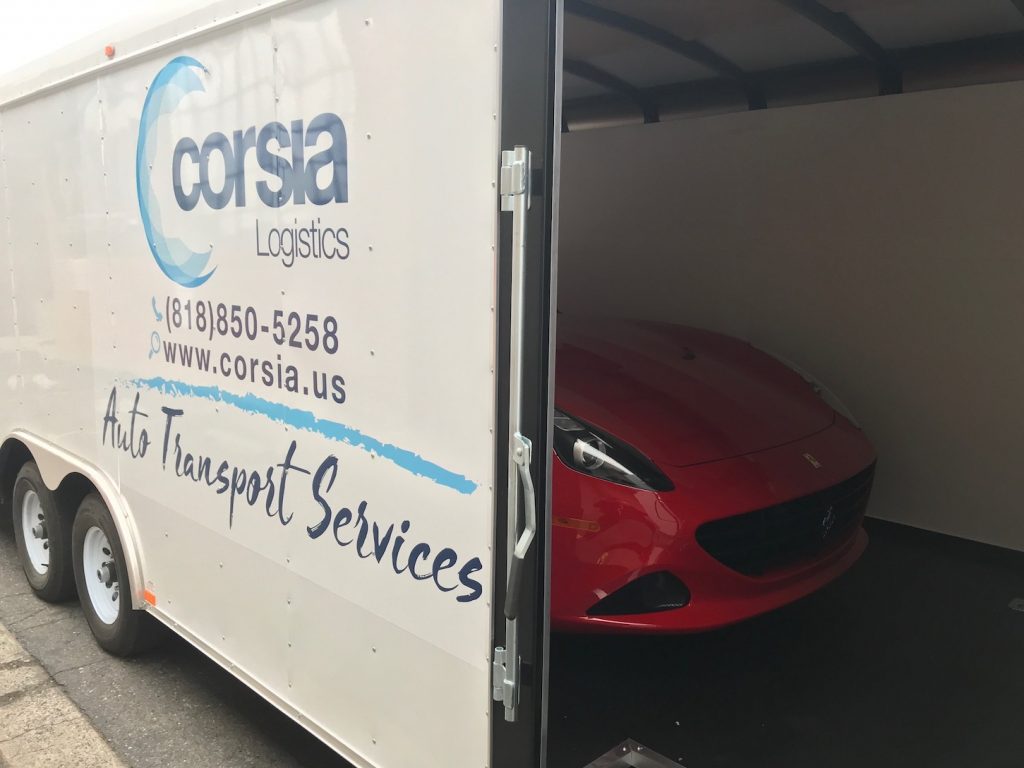 The team of Corsia Logistics experts is always ready to answer your questions and help you avoid these common auto transport issues at any stage of the process. Feel free to call us at (818)850-5258 or connect with us via our online chat to ask for advice or request a free, no-obligation quote. Having your car delivered intact and on time is our common goal!
Thank you!