Are you a snowbird moving to Florida, Texas, Arizona, California, or coming back home north? We are here to help you ship your vehicle with confidence.
Who are the snowbirds? What is snowbirds season?
'Snowbirds' season is every spring and fall when many 'snowbirds' head south for the winter. 'Snowbirds' are mostly retirees from the Midwest and the North and Northeast regions who pack their bags and move to the South to escape the unpleasant cold weather in the northern states.
During the 'snowbirds' season the auto transport business peaks and the rates are higher, which could make it harder to find available car carrier. We work hard to keep a strong working relationships with hundreds of car transport carriers who travel to Florida, Arizona and Texas. This is how we can be sure to find you a reliable Florida car shipping carrier to move your vehicle. Learn more about why snowbirds move south and share your reasons!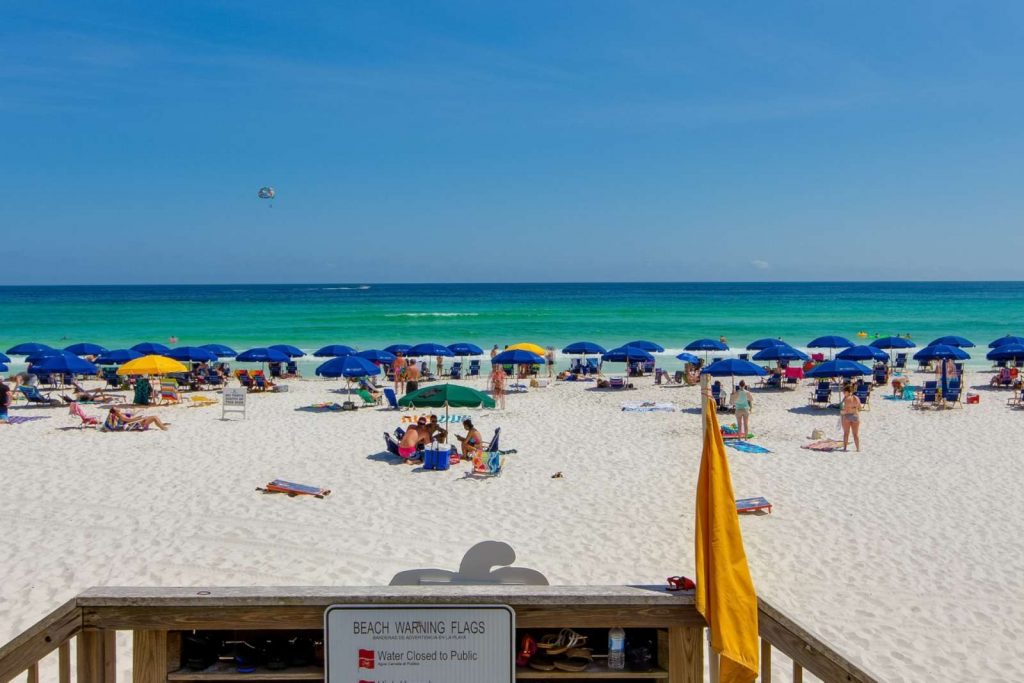 Auto transport is not a complicated process. At Corsia Logistics we educate our customers. To have peace of mind you should know how auto transport works. When it comes to moving a vehicle you have two main options – to hire an auto transport company or to choose a drive away service.
This is the auto transport process in 5 steps:
Request a car shipping quote online or call our agents at (818) 850-5258.
Book your shipping service and choose first available pick-up date.
Prepare your vehicle for shipping – wash and check it with a mechanic.
Perform vehicle inspection at pick-up by checking together with the driver.
Inspect vehicle at delivery, sign bill of lading and pay remaining balance.
Working with a professional logistics company is what businesses and individuals from across the country prefer.
Request a Quote Online
Current market price to ship a car now. Book your shipment online anytime you are ready!
How much does it cost to ship a car?
The cost to ship a vehicle depends on a few important factors. It is important to understand them all in order to know when you are getting a fair vehicle transport price.
Factors affecting the cost to ship a car:
Vehicle Make & Model
Vehicle Condition
Type of Transport
Location & Distance
Supply & Demand
Only when all of these factors are all accounted for will you have a realistic price. Auto transport is not a cheap service and customer should understand that. Looking for the lowest rate is bound to have consequences. You often end up waiting for weeks for a carrier to pick-up your vehicle. Or, in the worst case scenario, you get booked with an unskilled carrier who damages your vehicle.
When it comes to shipping a car during snowbirds season, a current market price is more important than ever. Supply and demand is the factor that ultimately determines the price. During snowbirds season the demand is high, and supply often falls short. This means that you must pay the current market price in order to have your car shipped in a timely manner.
When demand is high this means that new loads (vehicles) become available to the carriers constantly. Carriers must be paid a current market price in order to book your vehicle. Corsia Logistics tracks prices manually on the central dispatch board and quotes only current market prices. This guarantees timely and professional service.
Snowbirds states and routes
In general, all routes from north to south could be called snowbirds routes. The main snowbirds states are Florida, Arizona, Texas and California. But we can also add Nevada, New Mexico, Alabama and South Carolina.
During snowbirds season car shipping prices on these routes go up. We advise our customers to not be lured by the lowest prices on the market. The auto transport carriers have too many cars to choose from and they go by the highest price, which means if you are not willing to pay more your car will not get transported soon and you will wait longer than expected. If an auto transport company doesn't tell you this, and offers you a low price this should raise a red flag. Call us and we will discuss all details and explain the process step by step.
Major snowbirds routes from the Midwest to Florida and back:
Chicago to Florida
Cleveland to Florida
Major snowbirds routes Northeast – Florida:
Philadelphia to Florida
New York / New Jersey to Florida
Washington DC to Miami / Naples / Tampa / Fort Myers
Snowbirds Auto Transport Texas, Arizona & California
Do you need to ship a car from the North / Northeast to Arizona, Texas or California and back? Call our logistics experts now to reserve your spot on a carrier.
Major snowbirds routes Arizona, Texas, California:
Boston / New York / Philadelphia to Phoenix / Palm Springs / Las Vegas
Chicago / Detroit / Cleveland / Minneapolis / Milwaukee to Phoenix / Palm Springs / Las Vegas
Chicago / Detroit / Minneapolis / Milwaukee to San Antonio / Houston / Dallas
Boston / New York / Philadelphia to San Antonio / Houston / Dallas
Call us now to discuss your route, your vehicle and your budget.
What services does a car shipping company offer?
A vehicle shipping company usually offers open or enclosed carrier service, door-to-door service and expedited service. Corsia Logistics offer all those types of auto transport services.
Open auto transport is the standard vehicle shipping method most customers prefer. Almost 90 percent of the carriers in the country are open air trailers. This also makes it the fastest service.
Enclosed auto transport carrier is also known as covered and this is the type of trailer that provides the highest protection. When the vehicle is inside a covered trailer there is no chance of any weather or road elements damage. Because of the greater protection, enclosed transport is more expensive.
Door to door service is what most private customers choose. A carrier arrives at your door to pick-up your vehicle. Deliver is also to your destination address door. Some residential areas have restrictions for large trucks and this means that we will pick-up and drop off the vehicle as close to the address as legally possible.
An expedited auto transport service means that you will get your vehicle on an exact date, or by an exact date. The higher price guarantees the dates you request.
Snowbirds, shipping your car is easier than driving it!
Driving in the winter is dangerous.
Since you are moving across the country keep in mind that driving in the winter is risky. A across state lines often means days of driving in bad winter conditions. Interstate highways are busy and potentially dangerous if you are not an experienced driver. It is easier and safer to hire an auto transport company to ship your car. This is when you get to sit and relax on a plane and save your precious time.
You can save time and money.
Most snowbirds realize that it is cheaper to ship their car than to drive to their southern destination. Driving across the country means spending money on gas, lodging, food and often emergencies such as flat tires. If you have to move your vehicle more than 200 miles away, we recommend you hire an auto transport company.
Our experienced truck driver will save you time and money, and the stress associated with driving across the country.
The auto transport industry exist as such to help people relocate their vehicle when needed. Thousands of private customers transport vehicles across the country daily.
 – Get car shipping quote online and schedule your services now.
– Save the wear and tear on your car, and the extra miles on your vehicle.
 – Don't rent a car when you can ship your own automobile.
 – Don't delay your travel plans by driving all the way, hop on a plane.
Whether you are shipping a classic car or your everyday vehicle we will provide you with an expert advice and professional service.