From Massachusetts to Texas
Massachusetts is one of the giants on the East Coast and a central state of the New England area. A powerful historic and industrial center since its foundation, Massachusetts has played a significant role in forming the USA, and continues to play it until this very day!
Known also as the Commonwealth of Massachusetts, the state has a population of just over 7 million. Boston is the largest city, the state's capital, and part of the Greater Boston metro area.
Massachusetts has a rich culture, rooted deeply in it Native American ancestry and Colonial traditions. Many historic events that shaped present-day US happened here, like the Boston Tea Party, the Battles of Lexington and Concord, and the siege of Boston.
John Updike, Emily Dickinson, H. P. Lovecraft and Edgar Allan Poe called Boston and Massachusetts their home!
Disadvantages exist, however. As any big and prosperous city, Boston and Massachusetts have some major cons such as high cost of living. Boston is very hard to navigate – the streets can be confusing, commuting time is long, the traffic is really bad, and the public transport is lagging.
Howdy folks! Texas is waiting for you!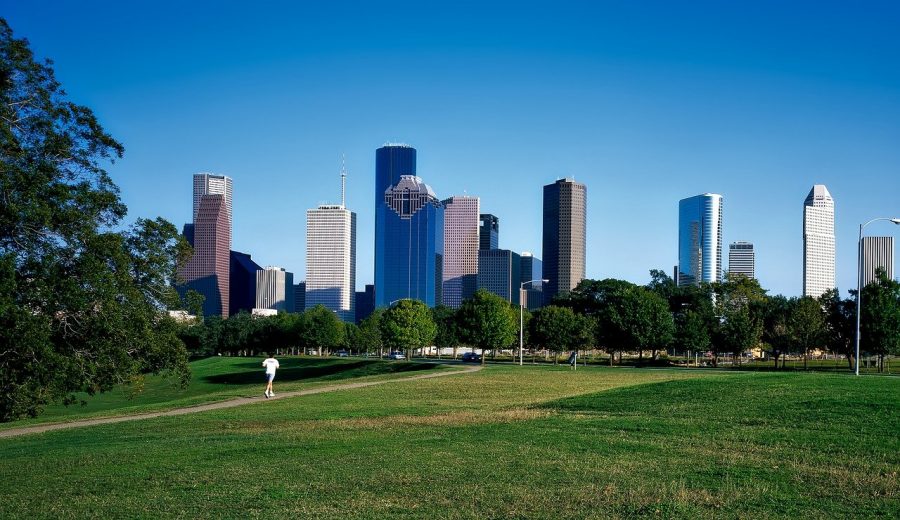 Texas and Massachusetts share a lot, but also have many differences. Both states are economical giants and both are home to some amazing companies. The biggest difference for many people is the climate, of course. With warm and sunny weather year around Texas wins.
Texas is considerably more populous that Massachusetts. The largest town – Houston, has a population of 3.2 million. The capital city of Austin is under a million, ranking third after San Antonio. The largest employers are the University of Texas at Austin, MD Anderson Cancer Ctr and MD Anderson.
As you may see, medical facilities are thriving in Texas. The Texas Medical Center has more than 100k employees, receives 10 million patients every year, and has a GDP of 25 billion U.S. dollars. These numbers make it the largest gathering of medical facilities on Earth.
Lyndon Johnson Space Center is the main tech hub of the state. This is NASA's major center for manned spaceflight.
The GDP of Texas exceeds US$1.9 trillion, ranking second in the United States. The state has abundant natural resources, especially oil, but tourism and higher education also bring benefits.
The University of Houston (U of H) is one of the leading research universities in the United States. It has more than 47.000 students and provides the above-mentioned institutions with the best young people in their respective fields. It is classified as "R1: Doctoral University-Very High Research Activity". The U of H 282 degree program passes its 14 colleges and professional degrees.