Did you just buy a car from across the country and need to bring it home? Are you planning a move to another state and wonder how to ship a car?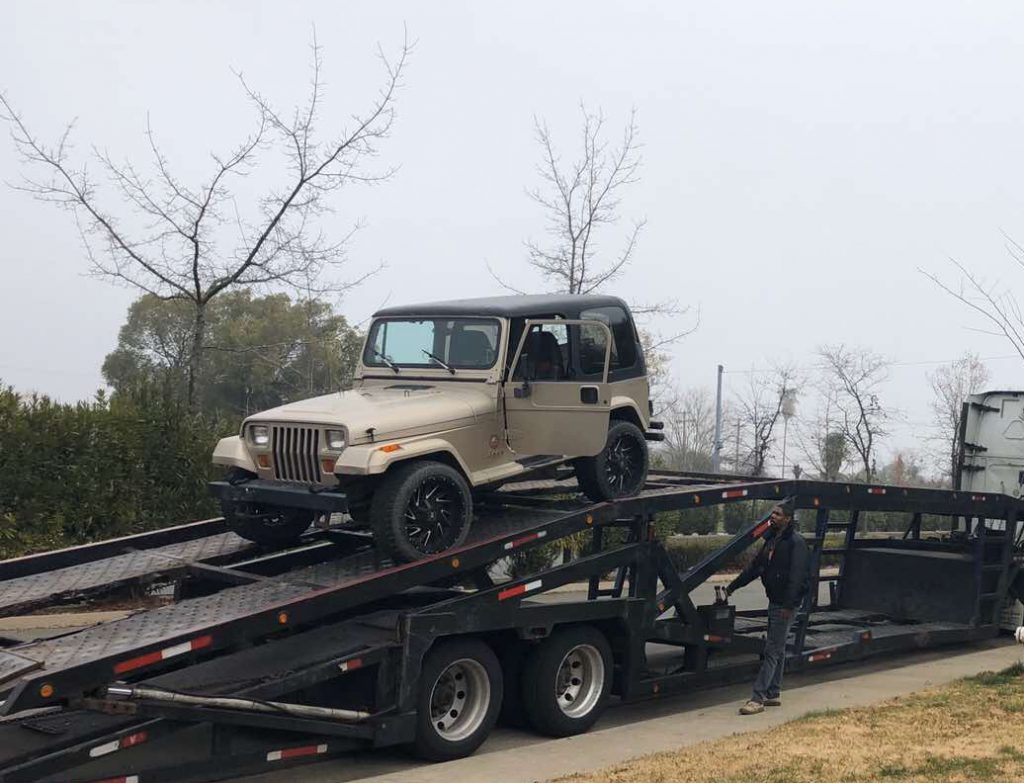 Review our tips for shipping a car across the country and request a car shipping quote online or call our team now.
Research and plan

When you plan early you will have peace of mind. Important services such as expedited car shipping, will be clear in advance. Review our extensive section on how auto transport works, read some reviews and call our team now.
Understanding the process of shipping a car is easy, just take some time and read our guides. As soon as you choose a car shipping company, call and ask questions. You should get answers to major car shipping questions such as delivery times, insurance and cost to ship a car.
Seasonality affect the prices and if you are flexible with your dates, you might receive a discount on your rate.
Choose open car carrier
Open car carriers are the most popular and the standard shipping solution. Such carriers are less expensive than enclosed auto transport carriers. Open-air carriers are readily available, and most customers prefer this service due to its availability and affordability. Unless you are shipping a collectible or high-end automobile, you should choose open carrier for optimal service.
Meet the driver somewhere

A great idea is to meet the driver at a nearby shopping plaza or truck stop. This is especially true when your destination is not close to major highway or your residential area has restrictions for big trucks. This way you will not only save money but also time. However, this option will work only if the car is in a operable condition.
Ship personal belongings
When moving most people utilize that option to ship personal items inside their vehicle. What carriers usually allow is a suitcase or a box inside the trunk. Most of the time you can even fill your car, up to window level, but that costs extra. However, keep in mind that shipping a few extra items with your car may not only turn out to be more expensive, but it can also go against the rules set by the Department of Transportation. Some reasons are: the car haulers do not have a license to ship certain cargo, other items may be considered illegal.
How long does it take to ship a car across the country?
On average, shipping a car across the country takes about 7-10 days. However, the exact delivery time depends on the weather, traffic delays, or truck itinerary for other cars, among other variables.
The important part is to choose a reliable auto transport company, as clear, honest, and timely communication is key. Talk to our agents now or get a price quote online.
Moving from Illinois to Texas Next post