Car Shipping Services – How to ship a Pontiac Catalina 1965?
We shipped this classic car a few months ago and we totally forgot to post the images! Here are some great photos to enjoy. This oldie was shipped within the state (of California) and that's why we arranged for a local towing company to come help us transport it. The guys did a great job transporting the Pontiac on a one-car open carrier. In the meantime, check out the photos and you will see that the auto transport of a classic car, especially at short distances, is easy. We can transport classic automobiles across the country or across the state – wherever you would like.
Request your free, no-obligation car shipping quote today.
Now enjoy the photos: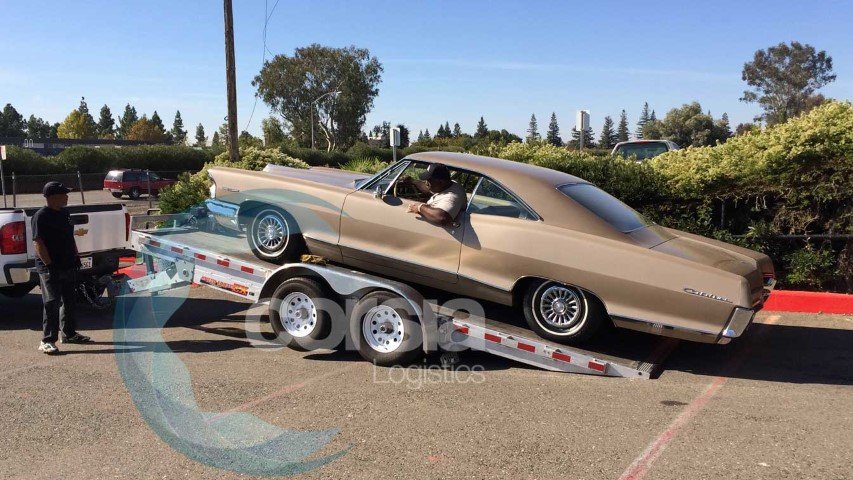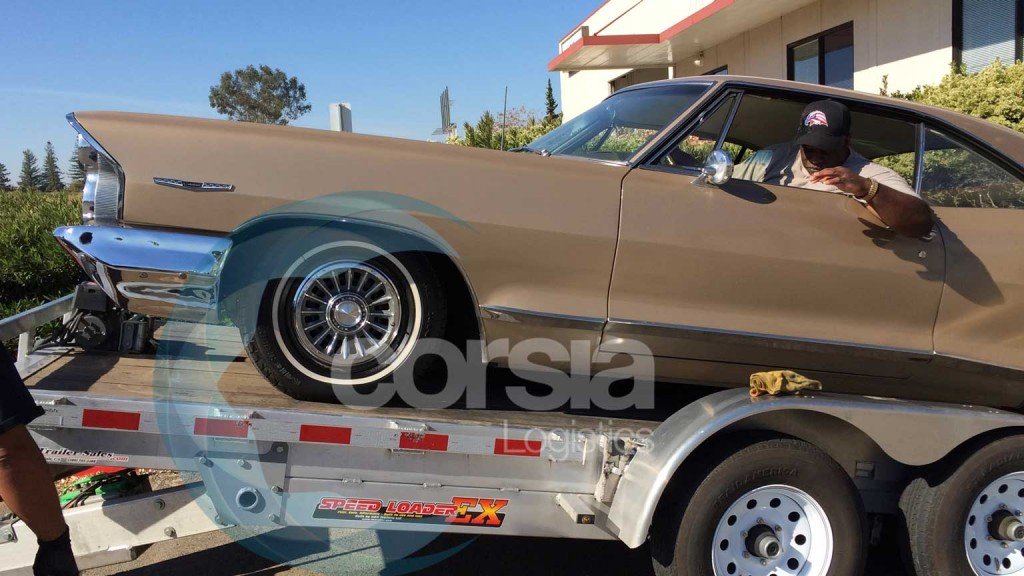 Shipping a '65 Pontiac Catalina was Easy and Fun!
After the strapping, we ship the vehicle to its destination/delivery address. For short distances, within the state, the delivery is usually the same day.
Have any auto transport-related questions? If so, feel free to call us at (818) 850-5258 or drop us a line via our online chat. Our dedicated team of logistics experts will be happy to answer any questions you may have and provide you with a free, no-obligation car shipping quote. We look forward to serving your auto shipping needs. Thank you!