166 MM Touring Barchetta may not be the first Ferrari, but, undoubtedly, it is the car that put Enzo Ferrari's company on the map of motorsport.
Launched in September of 1948 at the Turin Motor Show, 166 MM made the hearts of many enthusiasts roar with awe and admiration.
In April 1949, two feather-light and extremely dynamic barchettas scored first and second at the iconic Mille Miglia. Then Luigi Chinetti triumphed at Le Mans 24 Hours. And the winning streak continued at the Spa 24 Hours. The truly remarkable 166 MM accelerated the young automaker's rise to the top and secured its place among the best in motorsport.
166 MM became a blueprint for short-block-based competition cars like 195S, 212 Export, 225S, and the iconic Testarossa among others.
Today, Barchetta is one of the most desirable classic Ferrari models. And many collectors would gladly write a handsome check to marvel at it in their garage.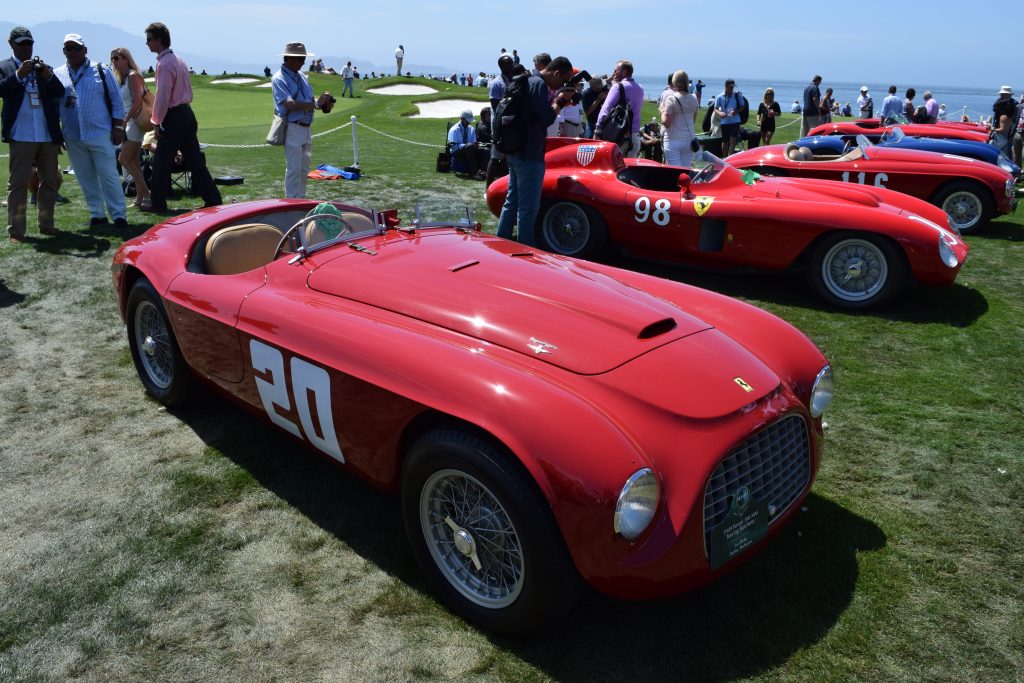 Which Enzo Ferrari's creation makes your heart race?