Moving to the Sin City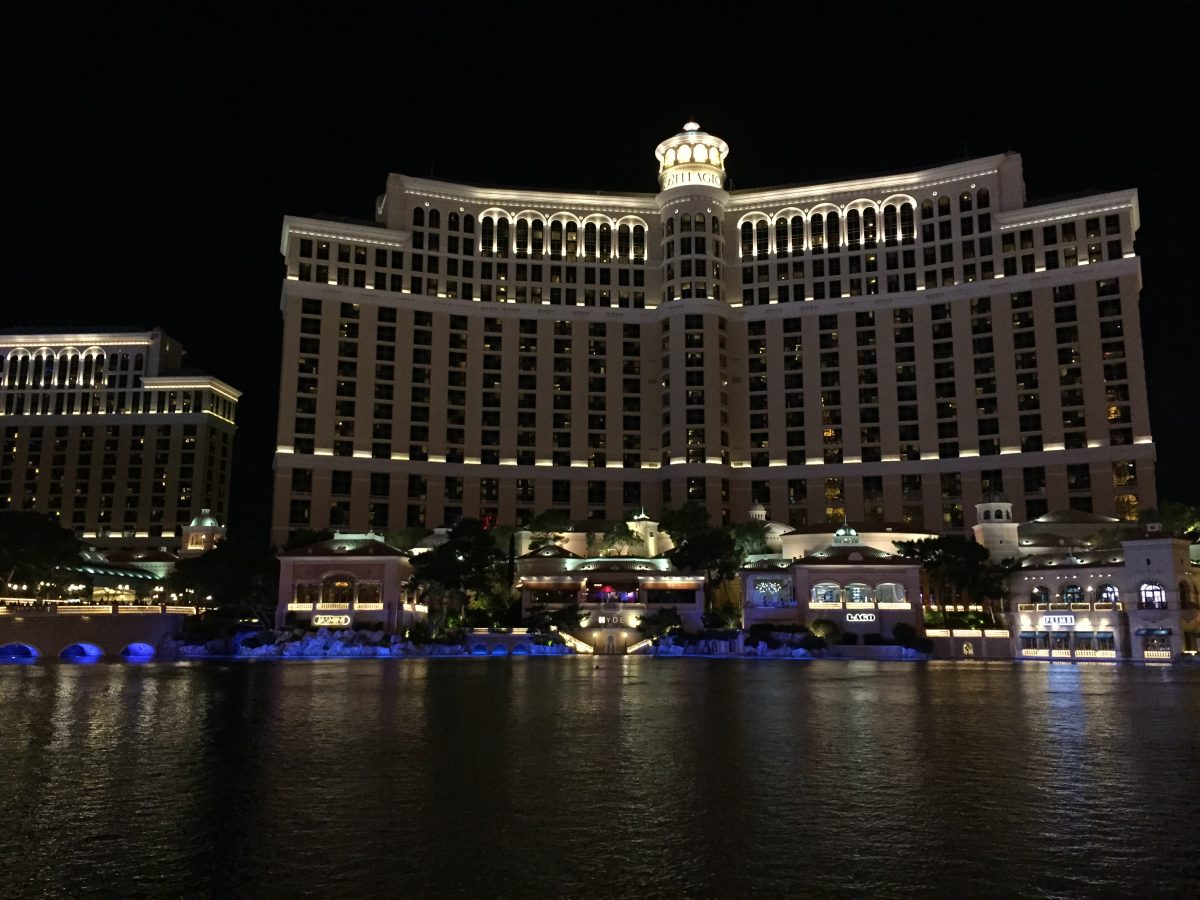 Ready to move to the entertainment capital of the world? The city of Las Vegas is a radiant place well-known for its fine dining, gambling, shopping, and nightlife. During recent years, the population of Sin City has been constantly growing. With over 648,000 inhabitants, Las Vegas is the most populated city in Nevada. It is one of the top three destinations in the US for business conventions, as well as one of the most visited tourist destinations in the entire world.
Climate
Compared to New York's humid subtropical climate with freezing cold winters and snowfalls, Las Vegas has subtropical desert weather which is normal for its location in the Mojave Desert.
According to locals, the summer season in Las Vegas is unbearable most of the time. The temperatures can go pretty high during the period between July and August.
It doesn't rain much in Las Vegas. And the Sin City winters are usually short and mild. You will experience the coldest days during the months of December and January, but also enjoy an abundance of sunshine, as Las Vegas has over 300 sunny days during the whole year.
Housing and Living Costs
Housing prices in Las Vegas are relatively affordable compared to most cities in the US, especially New York. According to Zillow, the median home cost in Sin City is $230,800. The other good news is that the state of Nevada has no state income tax, and the cost of living is not that expensive either. Expect your paycheck to be much smaller than in New York as well. According to Payscale, the average salary in Las Vegas is about $48K.
Among the best neighborhoods for single people are Downtown Summerlin, Downtown near the Arts District, Henderson, Downtown near Container Park, and Lone Mountain. If you plan to move there with your family, we would recommend you to pick among these neighborhoods: Green Valley, Summerlin, Spring Valley, Centennial Hills, Southern Highlands, and Seven Hills.
Economy and Employment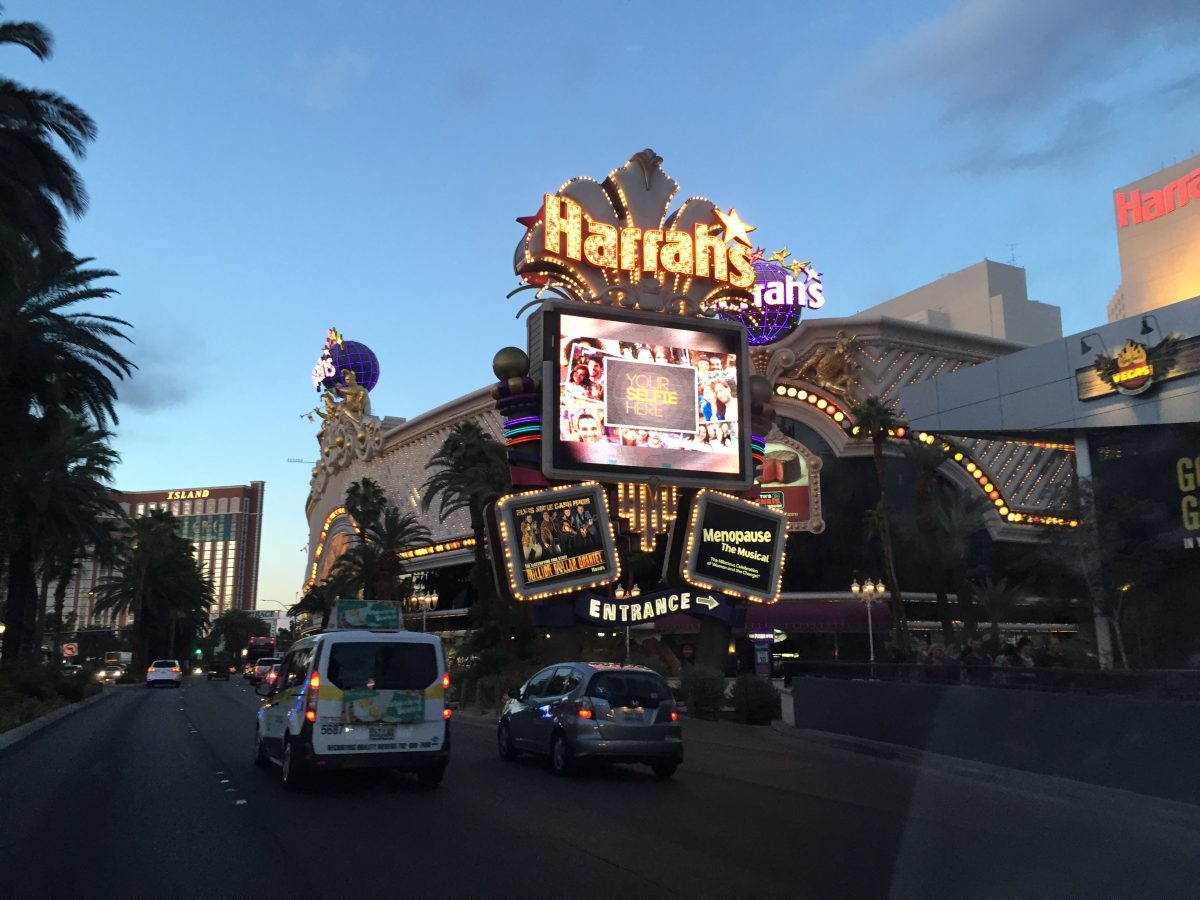 With so many top attractions, luxury hotels, and casinos, Las Vegas' economy has grown rapidly. Its economy is mainly driven by tourism, gaming, and conventions. Las Vegas' job market is also fueled a lot by tourism, which in 2016 supported 44% of the total taskforce.
Nowadays you can find plenty of jobs in the city ranging from tech to hospitality. MGM Resorts International, Caesars Entertainment Corp. Station Casinos LLC, Wynn Resorts, Boyd Gaming Corp., Las Vegas Sands Corp., The Valley Health System, McDonald's, Cosmopolitan of Las Vegas, and the Southwest Medical Associate, are the top ten employers in the city.
If you want to launch a startup or work for one you're in luck too. Las Vegas is the fifth destination for startups in the country, according to the Kaufman Index.
Things to do in Las Vegas
From the Smith Center for the Performing Arts, Cirque Du Soleil, and Springs Preserve, to the Red Rock Canyon, the entertainment options in Las Vegas are endless. Enjoy its music festivals, touring shows, free parks, fine dining, and outdoor activities such as water-skiing, kayaking, biking, hiking, rock climbing, skiing, horseback riding among others.
Moving to Las Vegas with a car
Having a car in Las Vegas is more or less a necessity. So if you are moving there with your vehicle, you'll have to register it. All new residents in Las Vegas need to obtain their Nevada driver's license and vehicle registration within the first 30 days after their move. Visit the State of Nevada Department of Motor Vehicles online to find more information about all the necessary requirements.